Companies from Serbia successfully presented their export offer at the First International Food Industry Fair, The Saudi Food Show, which was held in Riyadh from June 20 to 22. With over 700 meetings held with partners from Saudi Arabia, but also from Kuwait, Bahrain, Oman, Iraq, Lebanon, UAE, India, and Great Britain first analyses show the value of the agreed deals will reach 6.7 million euros.

With the support of the Chamber of Commerce and Industry of Serbia and the Development Agency of Serbia, Serbian companies Sirogojno Company, ITN Group, Master Food, Master Fruits, Cold Presssok, Damar Confit, Select Fruit, Drenovac, Laki, Budimka, Celanova Agro, Stanić, Agranela, Yumis, Mlekara Ub presented their export potential to the world audience at the National Pavilion of Serbia in Riyadh. Offer of frozen fruits and vegetables, fresh fruits, organic jams, juices, freeze-dried fruits, dried and chocolate fruits as well as dairy products was promoted at the fair.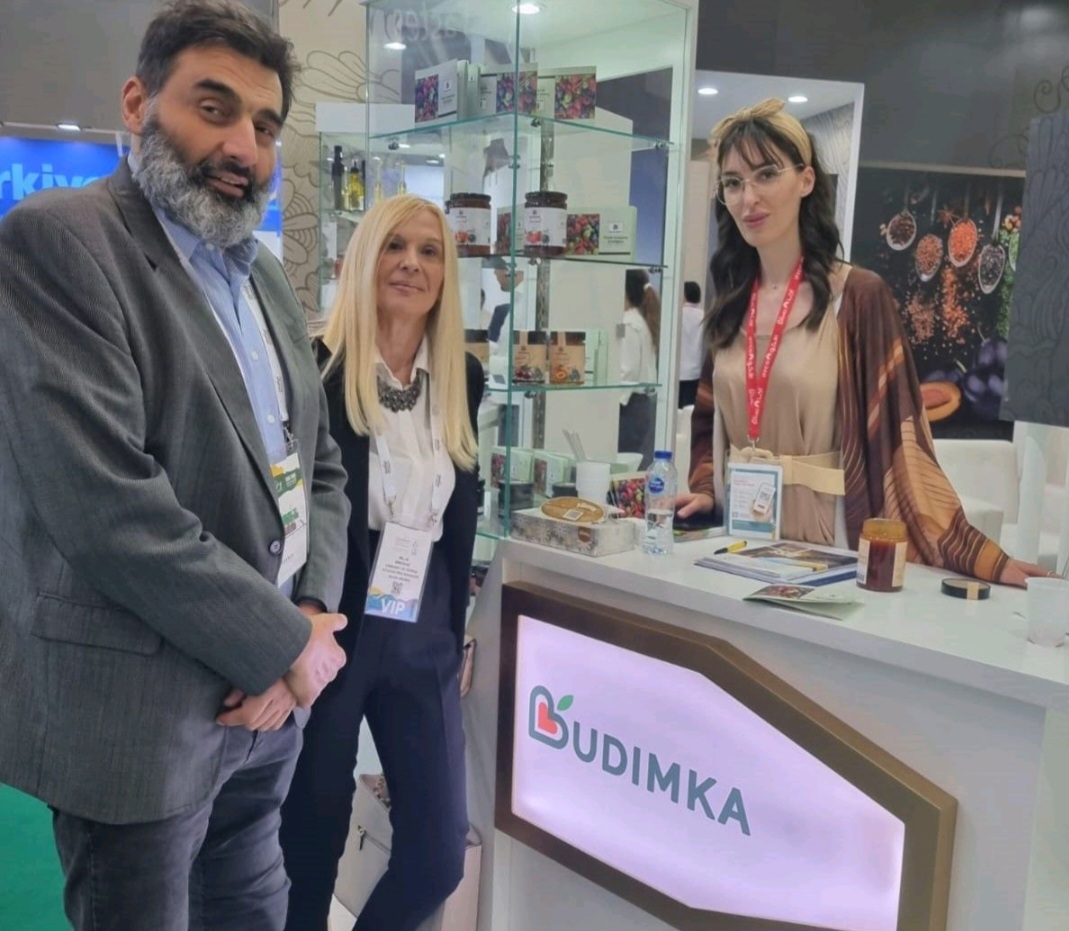 The fair was opened by the Minister of Industry and Mineral Resources, Bandar bin Ibrahim AlKhorayef who visited the Serbian booth.
Exhibitors from Serbia were also visited by the Ambassador of Serbia in Riyadh, Muhamed Jusufspahić, who met the exhibitors and expressed his satisfaction with the number of companies from Serbia present at this fair.
"The Food fair in Saudi Arabia is the most important exhibition in this part of the world, and that is why the participation of our companies in this fair is so important. In Riyadh, not only do the largest companies from this sector present their offer, but also, you can see the latest trends in food, fruit, and vegetable production", says Maja Antolović, Director of the Representative Office of the Chamber of Commerce and Industry in Dubai."The fair is an ideal opportunity for the promotion of Serbian products, and discussions with the largest suppliers and distributors, but it is also a chance for our companies to get to know the market requirements. The Saudi Arabian market is one of the most attractive and demanding markets in the Middle East.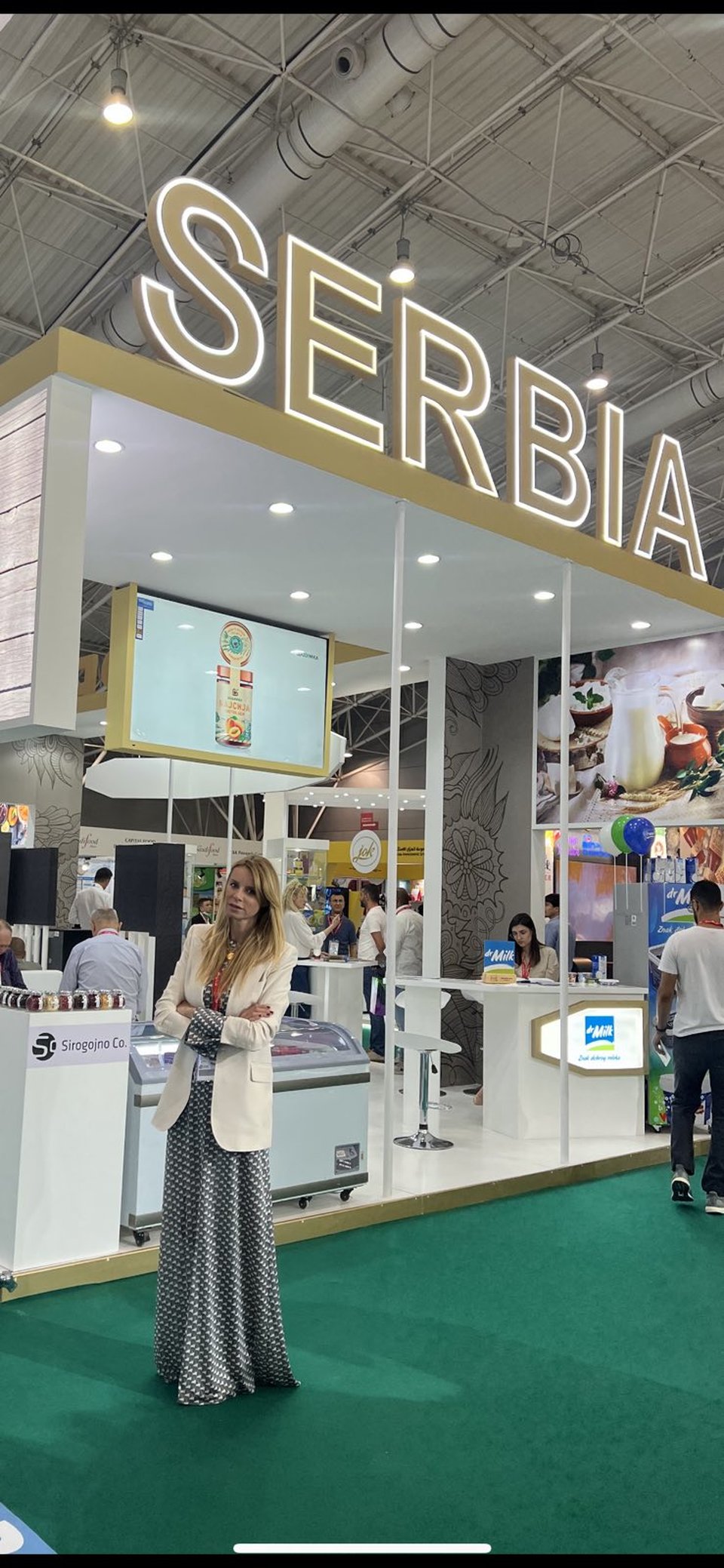 If you want to sell your products in this market, you simply have to be the best at your job. Our companies, with a good organization, have the chance to market primarily frozen fruits and vegetables and fresh fruits to this market, and in this, they have the full support of the CCIS Representative Office in Dubai, which also covers the Saudi Arabian market," says Antolović.
The Saudi Food Show in Riyadh gathered more than 500 exhibitors and over 14,000 professional visitors.
In addition to Serbia, India, Egypt, Jordan, Italy, Russia, Holland, Turkey, Indonesia, Thailand, Portugal, Great Britain, USA, PR China, Greece, UAE, Australia, Bahrain, and Egypt presented their offer at this fair.