This week's focus is on 42 companies from Serbia that are presenting their export offer at two major trade fairs held in Shangai!
Eighteen companies from the wine and spirits industry will be presenting their export offer at the PROWINE CHINA 2023 from the 8th to 10th of November while at the "China International Import Expo-CIIE" Fair, held for the 6th time in a row, there will be 24 companies from Serbia.
The presentation of the Serbian companies at the trade fairs is supported by the Chamber of Commerce and Industry of Serbia and the Serbian Development Agency.
In a remarkable display of industry dynamism, companies from various sectors are converging at the"China International Import Expo-CIIE" Fair which has earned a reputation as a pivotal platform for networking, showcasing products, and forging business alliances. The trade fair, which is known for its diverse exhibitors and extensive range of products and services, promises substantial growth opportunities for participating companies. This year, businesses from more than 100 countries and regions, as well as 150,000 professional buyers from China and other countries around the world are keen to capitalize on these opportunities. As the trade fair unfolds, the buzz of activity is palpable, with companies from various sectors vying for the spotlight and there is something to pique the interest of every visitor.

This year, in addition to the National Pavilion, 24 companies from Serbia are presenting their highest-quality export offer within the Economic Pavilion.
Check our Exhibitors at the China International Import Export Fair HERE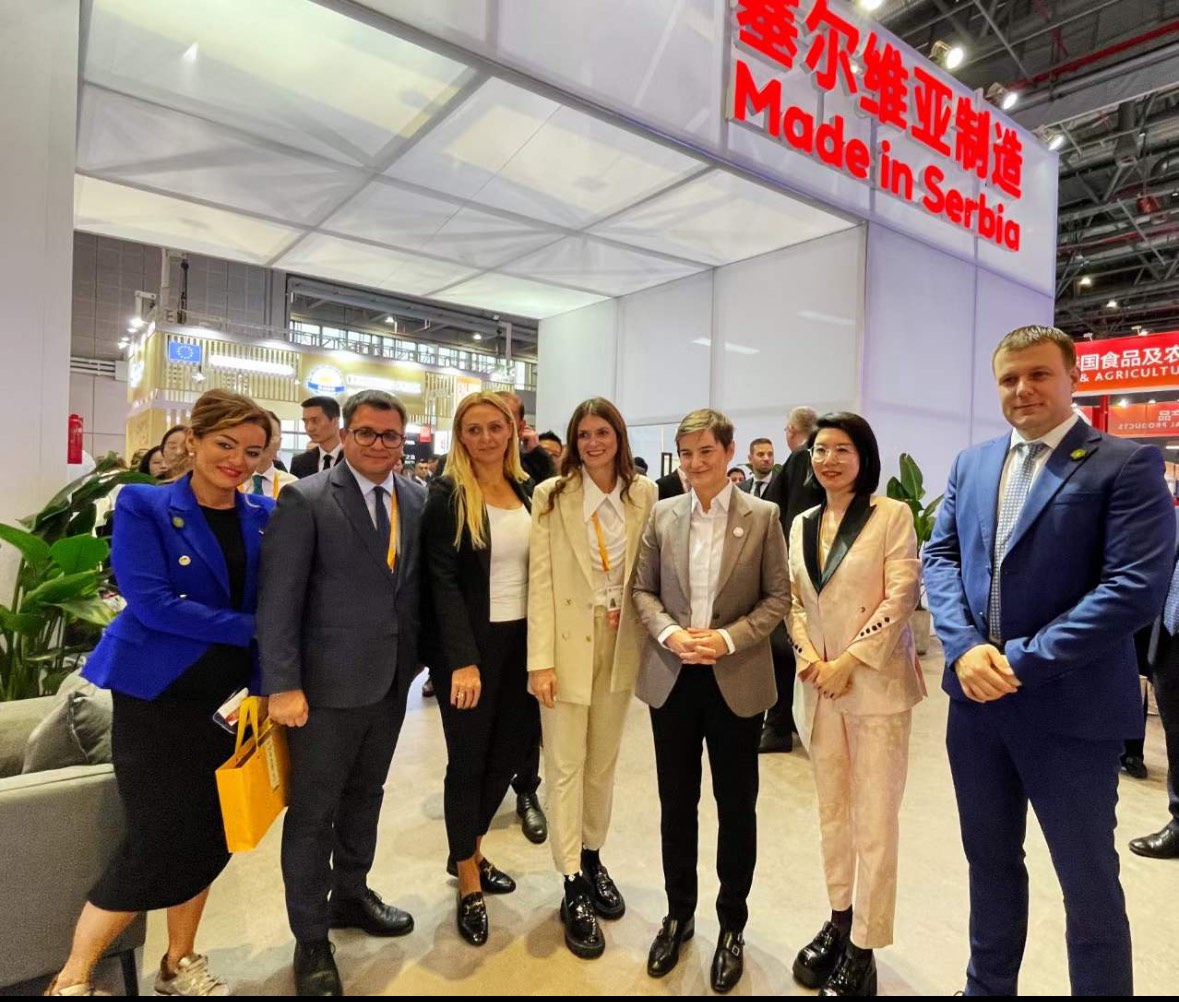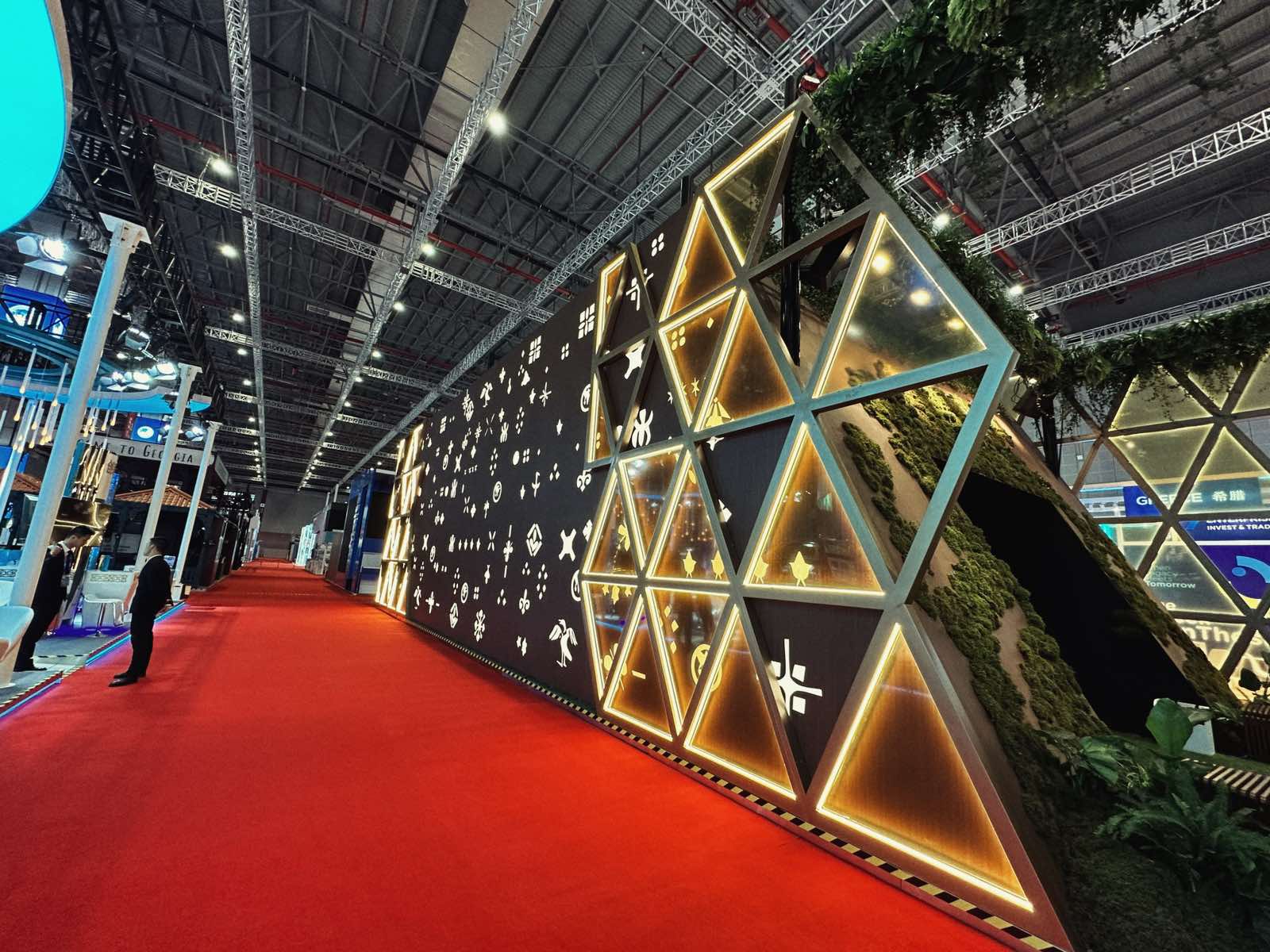 Serbia will also be present at "PROWINE CHINA" 2023, which will be held in Shanghai, from November 8 to 10, 2023.
"PROWINE CHINA" 2023 is one of the largest and most important specialized wine and spirits exhibitions in China, where representatives of leading producers, distributors, buyers, and retail chains meet. The fair is annually visited by about 20 thousand visitors, who have the opportunity to explore a production program of more than 800 exhibitors from 39 countries.
Not only is "PROWINE CHINA" 2023 a hub for business, but it also serves as an avenue for knowledge exchange. Industry experts, thought leaders and entrepreneurs are conducting insightful seminars and panel discussions, ensuring that visitors leave with a wealth of information.
Serbia's focus at "Prowine China" 2023 will be a presentation of the export offer by 18 companies from the wine and spirits industry, as well as the promotion of the largest regional trade fair " Wine Vision by Open Balcan" which gathers all the most prominent wine producers from the Open Balkan region.

Check out Serbian Exhibitors at PROWINE CHINA 2023 HERE