Published:
March 10, 2022
Regional Cooperation in the Western Balkans is a Proper Response to the Ukraine Crisis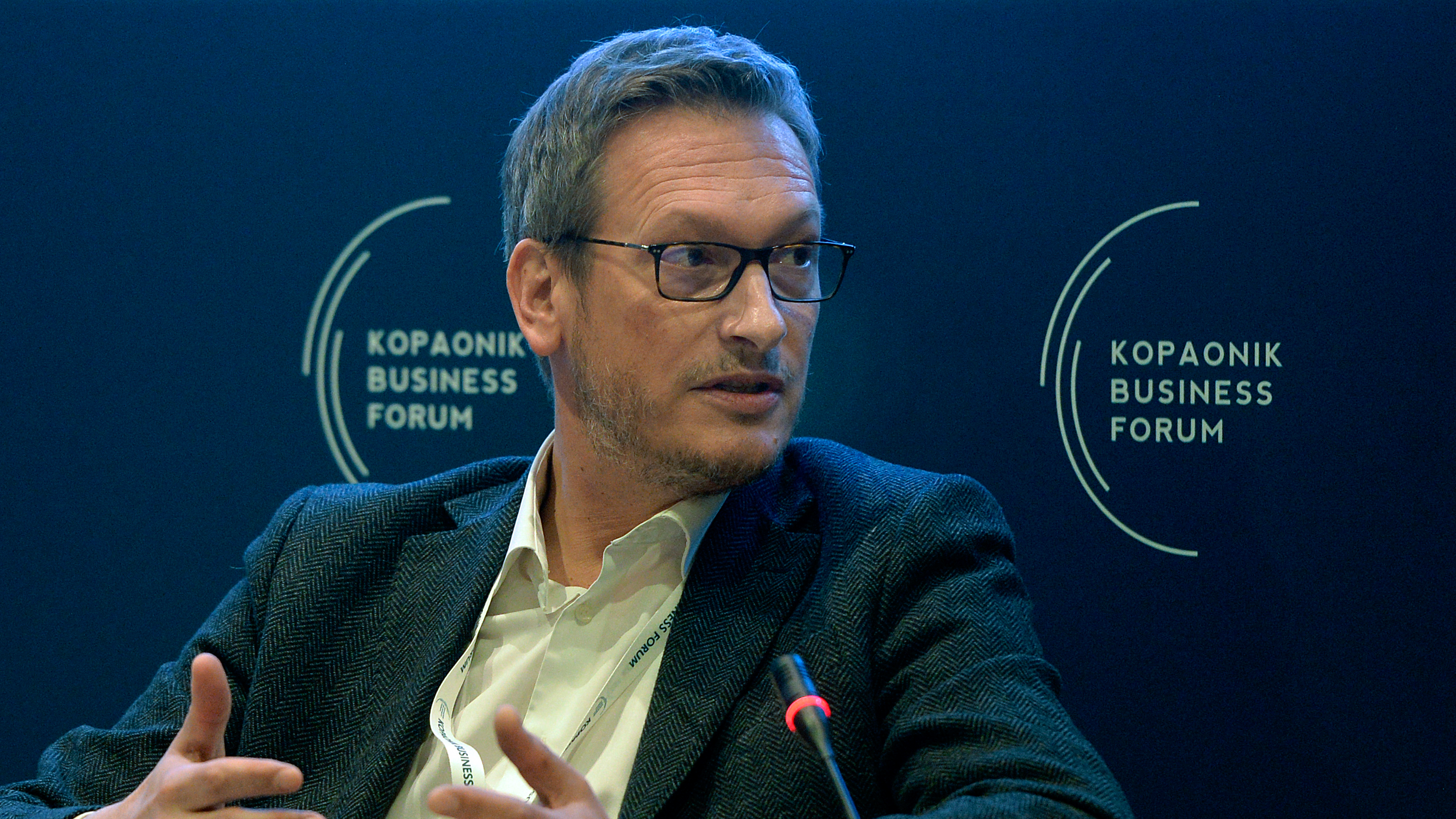 Photo Tanjug: Rade Prelić
Cooperation in the region should be the first line of defense of the economies in the Western Balkans from the consequences of the Ukrainian crisis, it was pointed out at the Kopaonik Business Forum.
Mihailo Vesović, Director of the Division of Strategic Analysis, Services and Internationalization of the Chamber of Commerce and Industry of Serbia, said at the panel dedicated to the regional cooperation as a precondition for sustainable development, that there was an objective reason among businessmen to worry about the situation in Ukraine, but also that regional cooperation was a proper response to this global crisis.
" Everything affecting the global economy will impact us as well," Vesović pointed out. He mentioned that some economies were less food import-dependent, such as Serbia, but that the Ukrainian crisis would definitely leave consequences because it continued to already existing energy crisis.
He expects companies to find alternative markets and new supply channels, but the question is how much it will cost with a sharp increase in prices. All 2022 business plans made in December are no longer valid and the situation raises concerns, but we should not panic, Vesović added. According to him, the solution lies in the rapid entry of the Serbian economy into new markets, such as North Africa, the Middle East, Israel, and others. Branko Azeski, President of the Economic Chamber of Northern Macedonia shares the opinion that everyone in the region will be affected by the consequences of the Ukrainian crisis.
Speaking about the Open Balkan - the regional initiative of Serbia, Albania, and Northern Macedonia, Azeski noted that it was launched by businessmen and this is why it will be successful. However, he also wonders why, apart from three countries, others in the Western Balkans did not join it. As he explained it was necessary to define priorities within the Open Balkan and focus on them, citing the example of the customs union.
The President of the Chamber of Economy of Montenegro, Nina Drakić, estimated that inflation would affect the entire region due to rising prices of staple food and that the Ukrainian crisis will influence the supply of cereals because Russia and Ukraine are the major world exporters. "I believe that regional cooperation is an important way out of the crisis," said the President of the Montenegrin Chamber.